Individualised Support
Struggling to make ends meet?
We may be able to help you with practical referrals and food hampers/vouchers.
Difficulties navigating Centrelink, rental, school, court or any other issue?
We will assist in talking to the agencies on your behalf and support you in coming with you to necessary appointments.
Stuck in your thinking or emotions?
We have qualified counsellors that make use of a variety of counselling methods to assist you in your journey.
Dealing with Domestic Violence with partner, family member or carer?
We have staff trained to deal with domestic violence issues that are able to assist you to make sure you are safe and well.
No matter your background or current situation, just know that this is a safe place, and we're so glad to have you here. We also want you to know that our professional team are here to help you have success in life.
Not sure what you are looking for? Just need to talk? Use form below and we'll help where and however we can.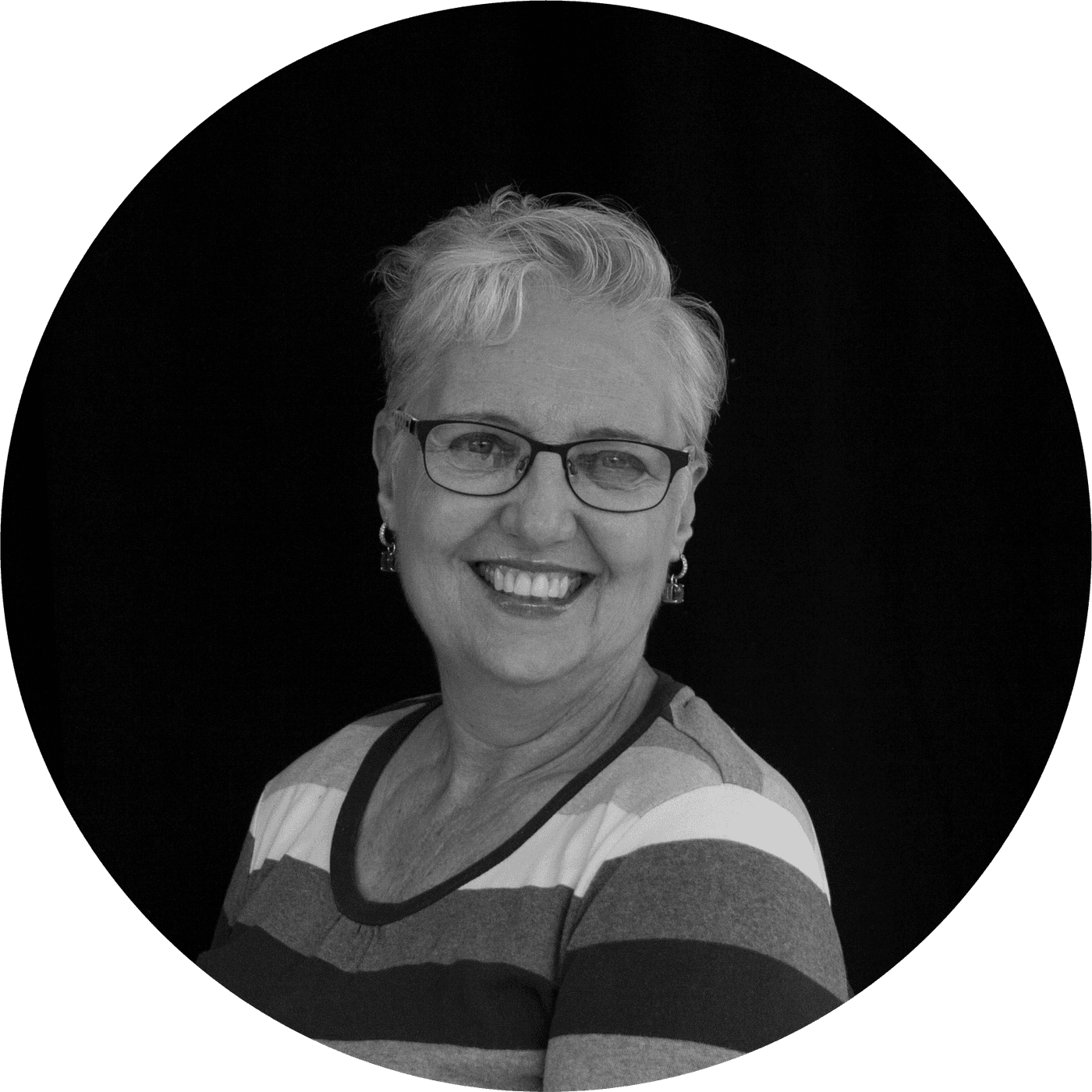 If you have experienced family or domestic violence or if you or someone you know is in danger contact the police.
In an emergency call 000.
Other Important Numbers:
DVConnect Helplines
Queensland Womensline - 1800 811 811
Queensland Mensline - 1800 600 636
Queensland Sexual Assault Helpline - 1800 010 120