Meet our Managers
Say hello to the leaders & managers of Twin Rivers Care. Got questions for the lead team at Twin Rivers? Contact us by clicking here.
Reuben & Michelle Roos -Senior Leaders / Cafe Manager
Reuben is the Senior Leader of Twin Rivers Care - providing oversight, management and connection between the Church and Community Care.
Michelle is the Café Manager at Rivers Cafe.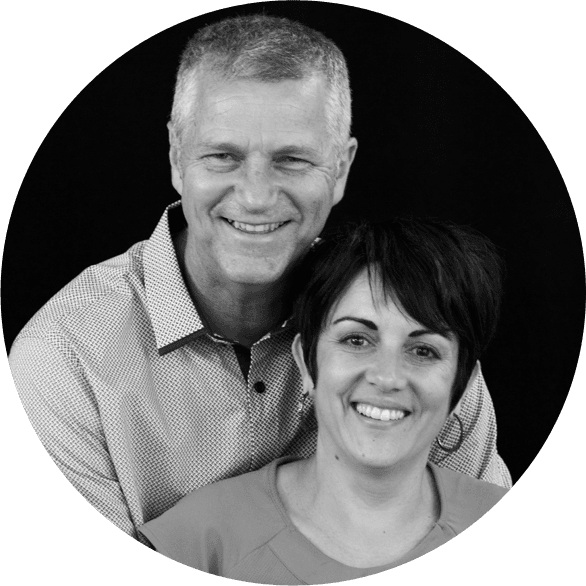 Noel & Gayle Roberts - Twin Rivers Food Co-op Managers
Noel & Gayle started the Twin Rivers Food Co-op over 20 years ago with some tables and boxes out of the back of a truck with a heart to serve and lift up the needy in our community. Today the Food Co-op reaches and helps over 4000 members.
Noel and Gayle are however most proud of their grandchildren.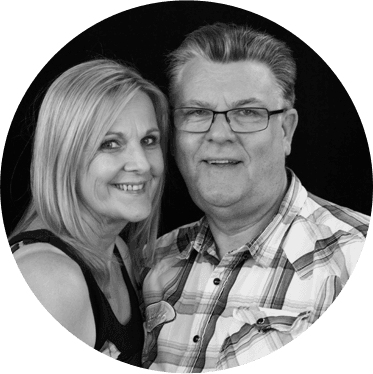 Annelise Hellberg - Career & Family Support Manager
Annelise Hellberg joined the Twin Rivers Community Care team in 2016 and has done a stellar job in creating opportunities for our community in the area of jobs and bringing awareness to various issues within family life.
She is married to her husband - Gunnar and has two adult children.