Synergy
Synergy is on every Friday night with our new starting time of 6pm!
GAMES, LIVE MUSIC, FOOD, INSPIRATIONAL TALKS & CHILL OUT TIME happens at Synergy.
Coming Up in Term 3, 2020!
17th of July - 6pm Start / The Iso After Party
Glow Night
24th of July - 6pm All Things Balloons
31st of July - Floor is Lava
7th of August - Synergy Got Talent
$100 first prize
14th of August - United We Stand
Watch Party - Details To Come
21st of August - Bonfire / Encounter
28th of August - Squads / Devotions
4th of September - Encounter 2.0
11th of September - Small Groups Devotions
18th of September - Synergy Lock Down
All our events are planned with a Covid Safety plan in mind.
We are updating weekly what we are doing on our facebook / messenger chat so please like our page.
Please connect with us via the contact button below or find us on facebook/instagram - links below.
Major Events Coming Up!
January 18-20th, 2021 - Youth Alive Conference - 'Wonderworld'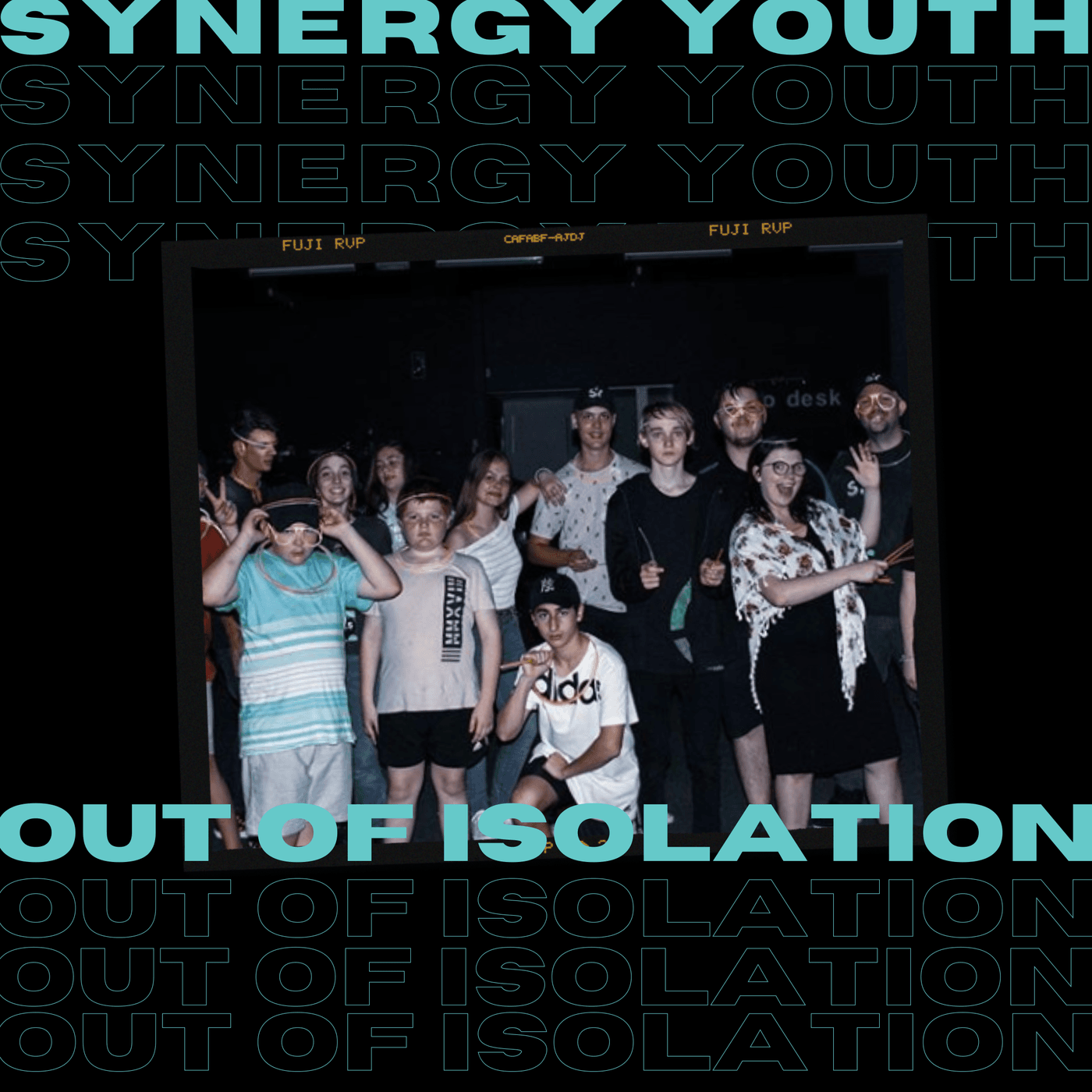 Special Events
School Revolution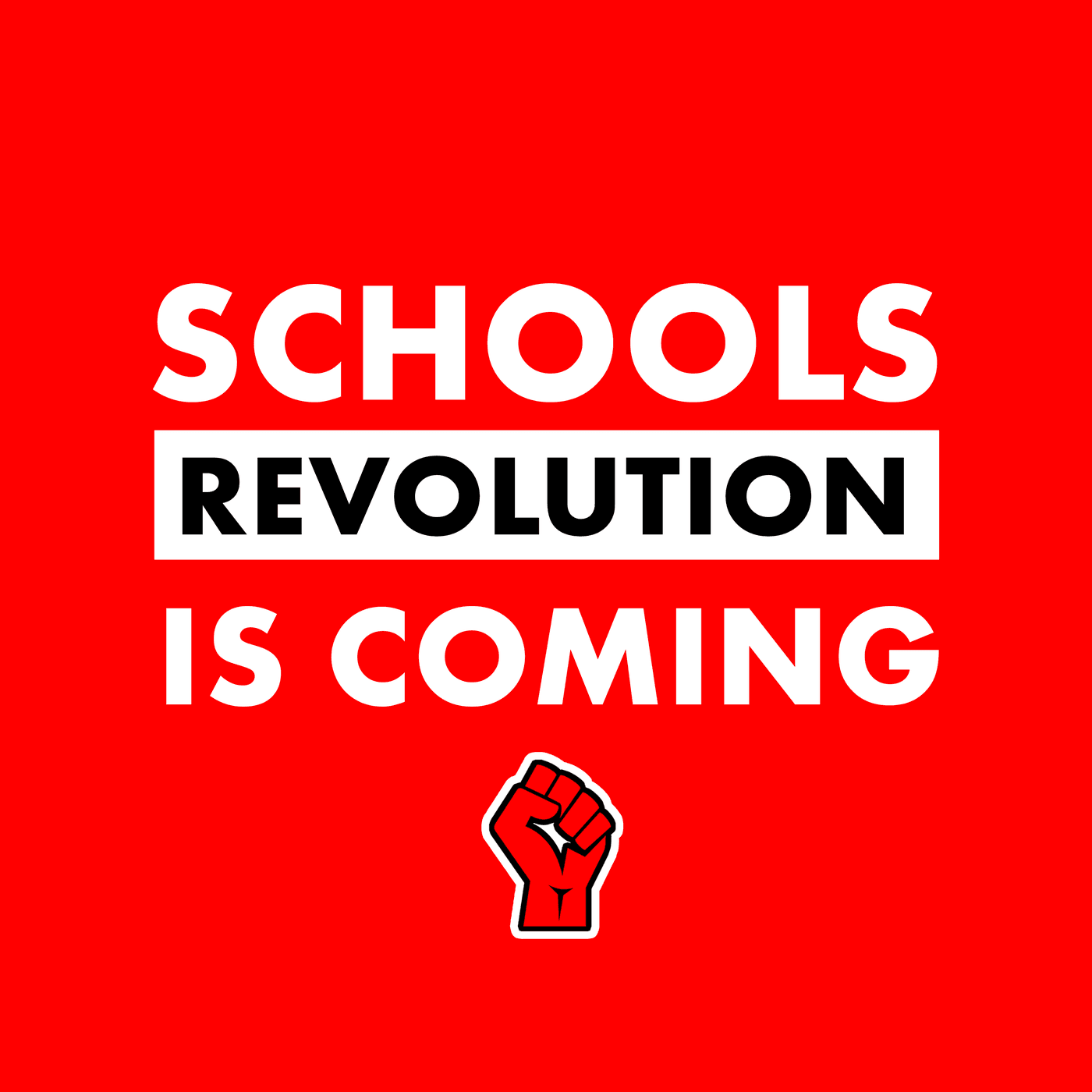 The Best Way to Keep up to Date with what we are Doing is
to Follow us on Facebook & Instagram -> Links Below
If you or your youth are interested in coming along or want further information click the contact button below.