Testimony Wall
I will meditate on the glorious splendour of Your majesty, and on Your majesty, and on Your wondrous works. Men shall speak of the might of Your awesome acts, and I will declare Your greatness. They shall utter the memory of Your great goodness, and shall sing of Your righteousness. - Psalm 145:5-7
Let's speak and share of the wonderful things that God has done in our lives.
Fill in the form below and let us know what God has done in your life!
Got Something to Thank God for? Let Us Know!
"We prayed for one of our young girls who was constantly getting migraines. The following week all her migraines were gone!"
Synergy Girls Squad (Feb 2020)
"I was asked by the Guidance officer of Eagleby Learning Centre, which is a school for children disengaged from high school, for some meals for their homeless students.
Although the budget for our kitchen that feeds homeless people is very tight and no room for extras, I answered that in faith and said 'yes' to this request.
The kitchen commenced cooking meals for this school.
The very next day I received a phone call from a local bank whose staff decided that this year they were going to give a generous donation to Twin Rivers and the good work they do.
She asked if I knew where the money was going to be allocated and
I told her about the need for funds to go the extra mile for Eagleby Learning Centre".
"How Good is it to work collaboratively with God and His goodness!"
- Annelise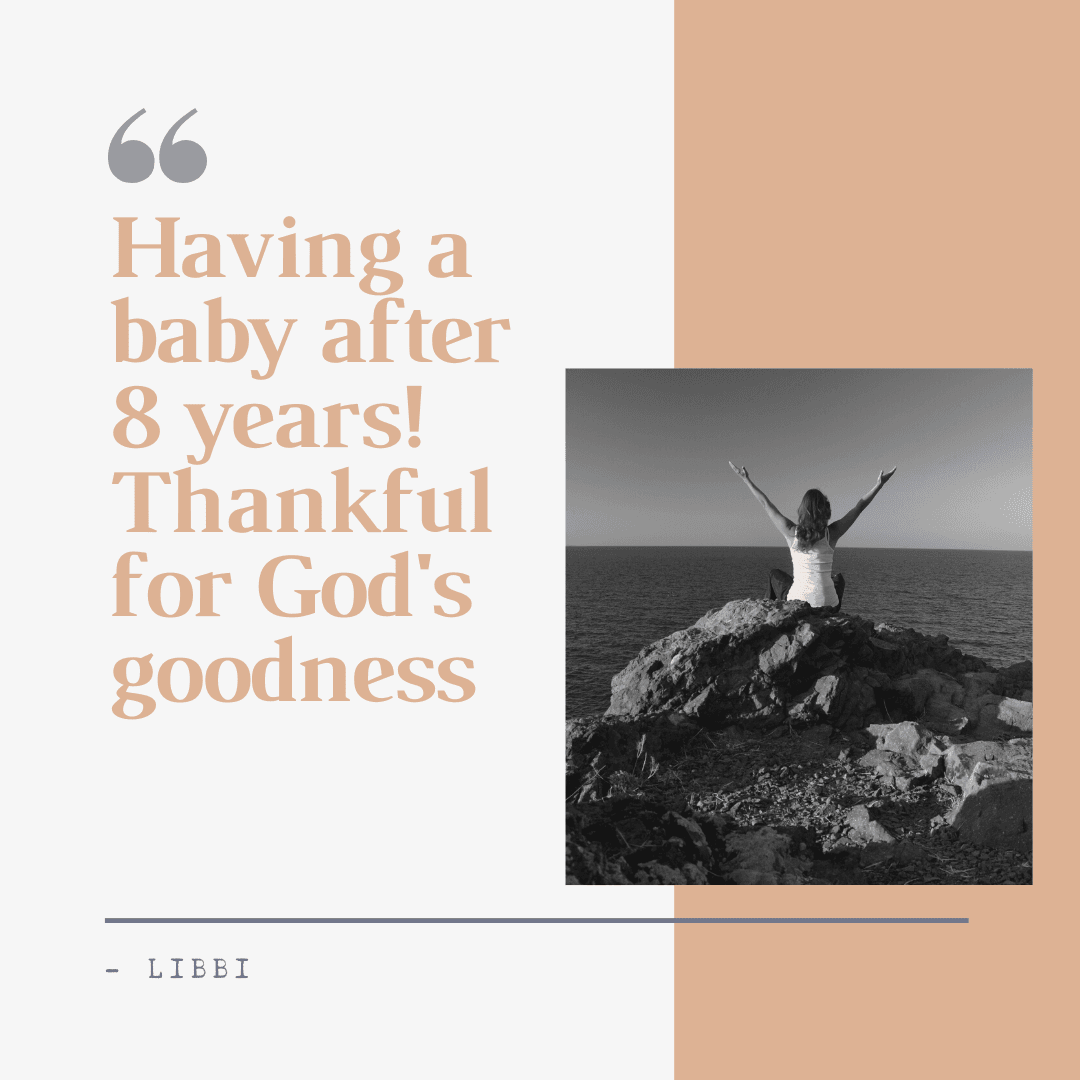 Three made a stand to follow Jesus and got Water Baptised!
Twin Rivers Church - 1st Dec, 2019
One Salvation and One Re-dedication to Jesus!
Synergy Youth - 6th Dec, 2019