______________________________________________________________________
The Twin Rivers Centre was birthed in 1992 from the heart of people with a desire to help the community. From just a handful of people it has grown from then to today where we have an amazing facility that offers hope, purpose and direction through incredible programs and services.
Our vision at Twin Rivers is to Connect, Build and Equip people for success in all areas of life. We outwork this everyday of the week through our Church programs, Food Outlet, Community Café and our Care services. We endeavour to show our faith by our actions and see hundreds of people every week find hope and support.

CONNECT WITH US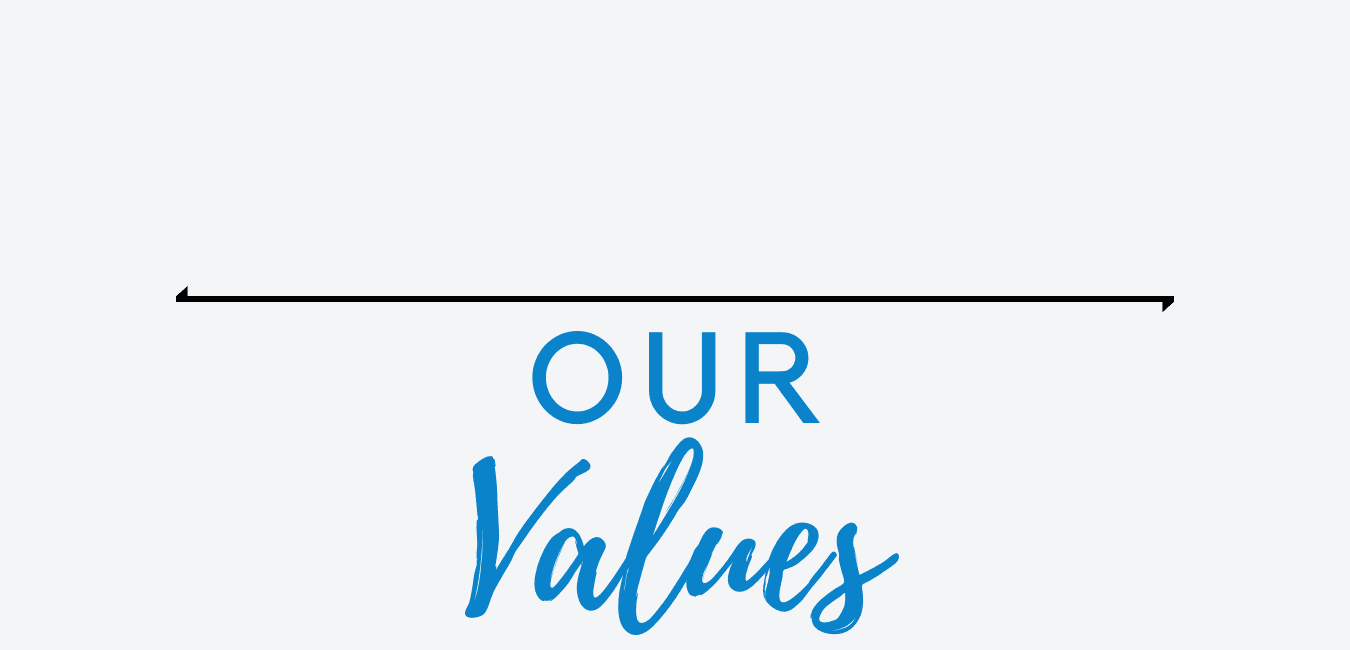 We Celebrate Life
Life is a gift to be lived with joy and passion.
We Serve Others
With excellence, compassion and generosity.
We Create Connections
Intentionally connecting with others.
We Build Community
Relationships are our priority, for we are better together.
We Equip for Success
Empowering all people regardless of age, gender, culture or faith.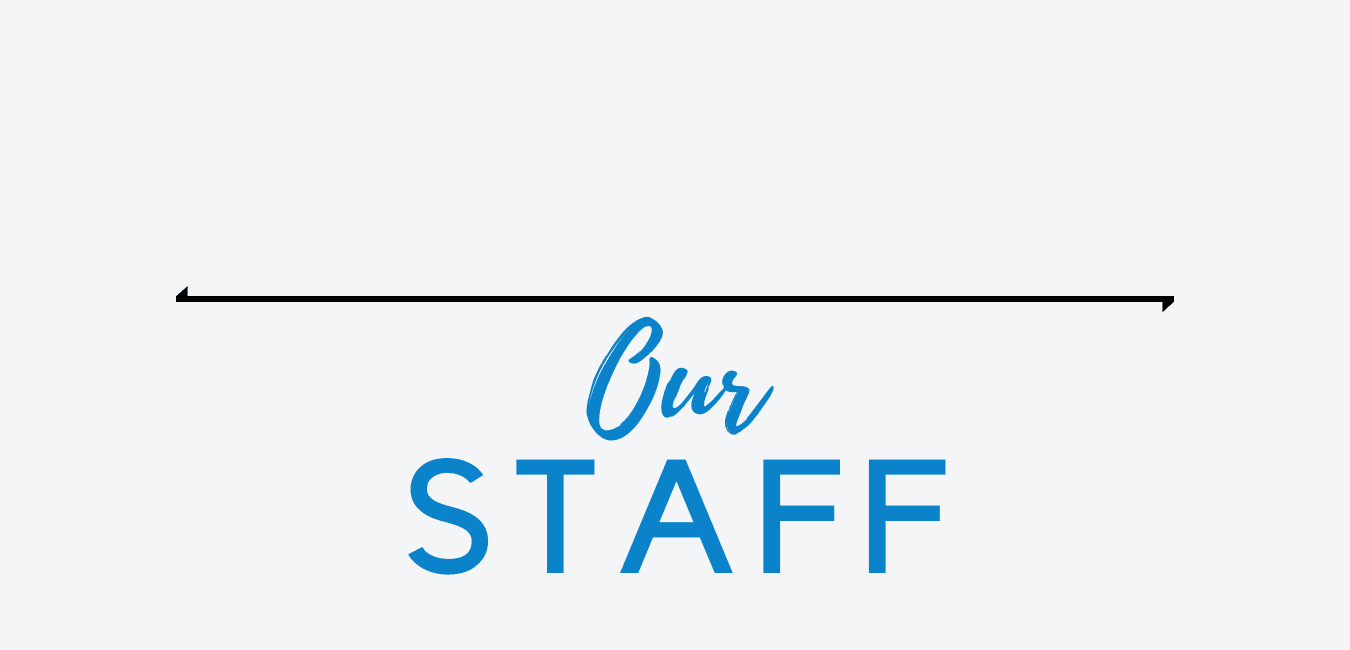 SENIOR LEADER
Ps Reuben Roos is the Senior Leader of The Twin Rivers Centre providing oversight, management and connection between the Church and Community Care.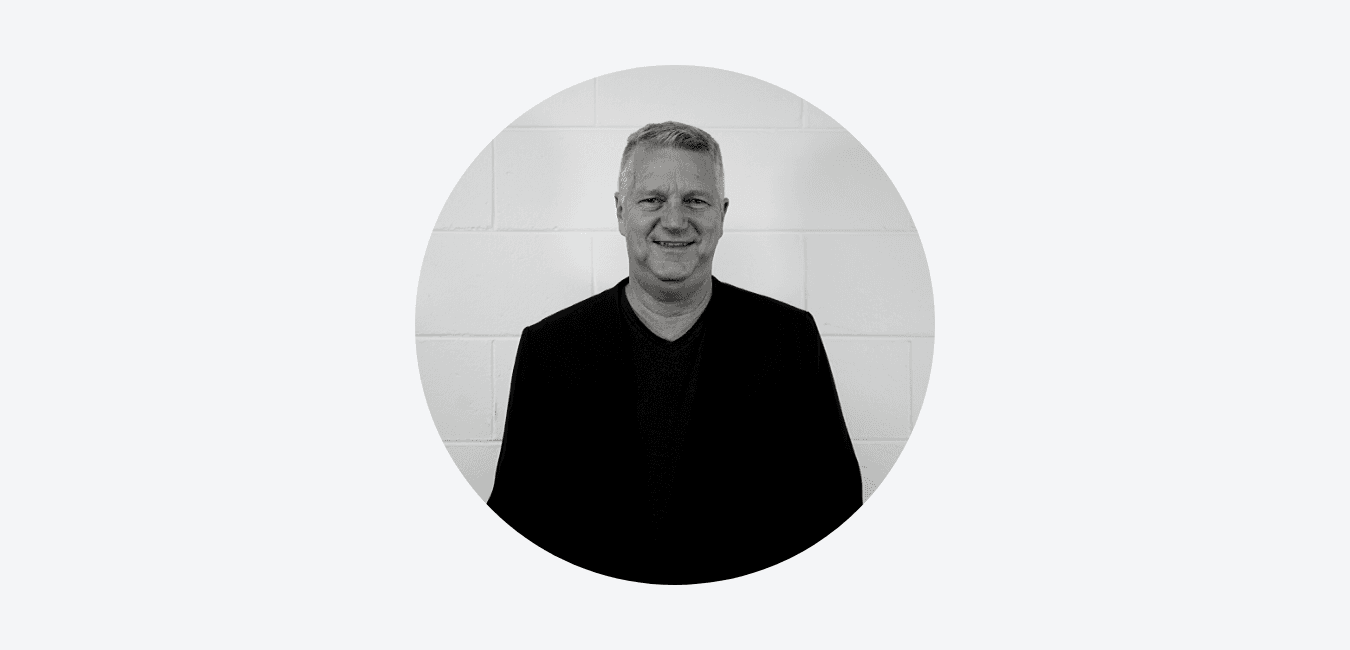 ______________________________________________________________________
CAFE
Michelle Roos is The Rivers Cafe Manager. She is passionate about great food, great coffee and bringing you a quality cafe experience!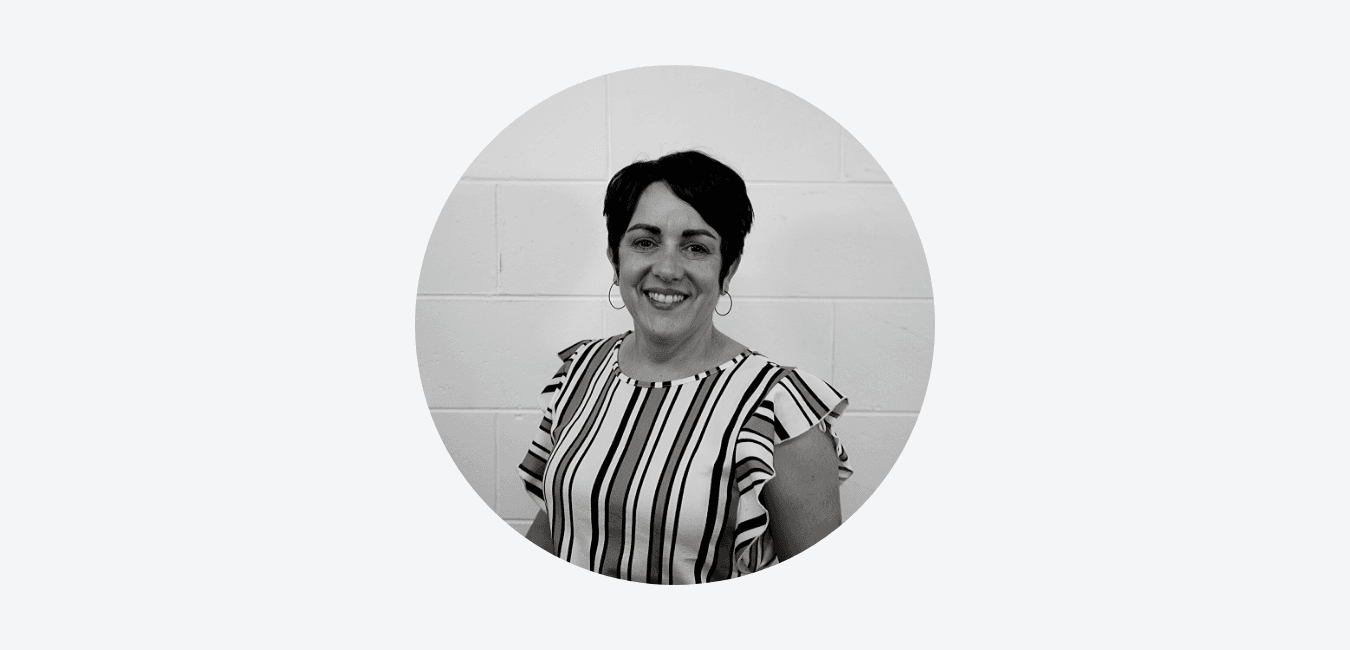 ______________________________________________________________________
FOOD OUTLET
Noel & Gayle Roberts are Managers of our Food Outlet. They started the Twin Rivers Food Outlet over 20 years ago with some tables and boxes out of the back of a truck with a heart to serve and lift up the needy in our community. Today the Food Outlet reaches and helps over 100,000 customers annually. "We're not about giving hand outs; but a hand up!" - Noel & Gayle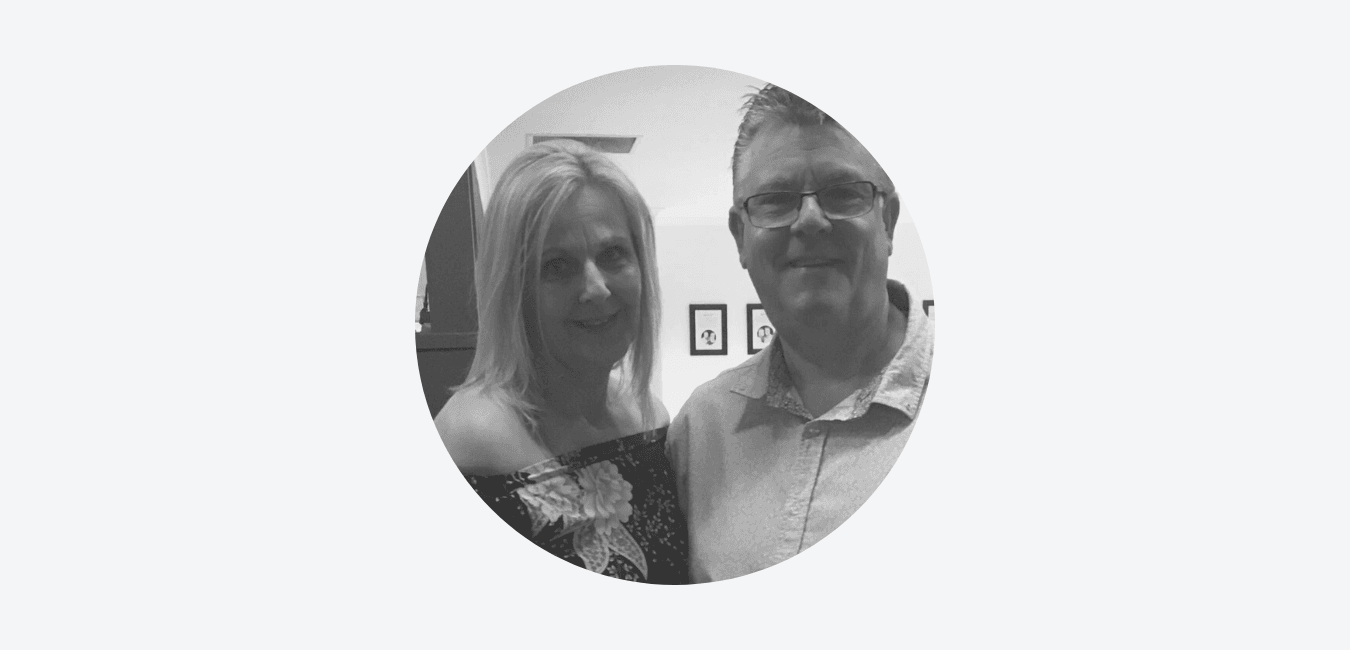 ______________________________________________________________________
CARE SERVICES
Annelise Hellberg managers our Care services. She joined the Twin Rivers team in 2016 and has done a stellar job in creating opportunities for our community in the area of jobs and bringing awareness to various issues within family life. "Let's go and change people through God's love" - Annelise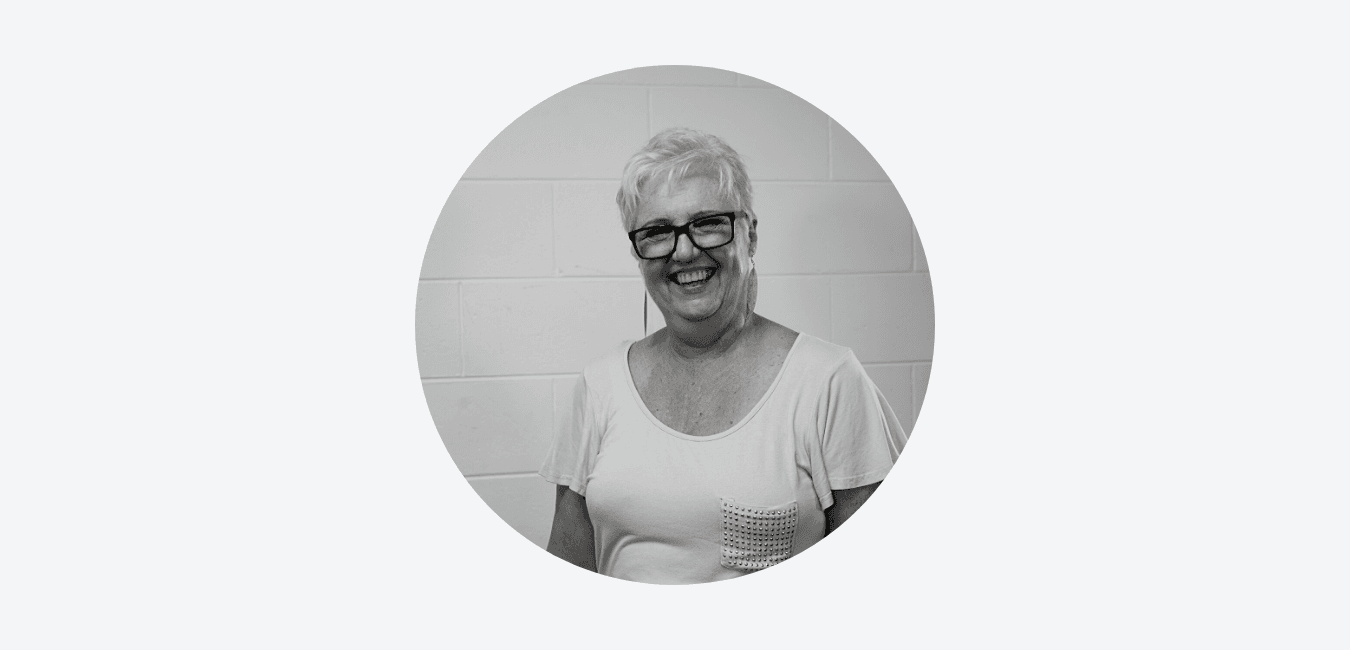 Hope to see you soon!