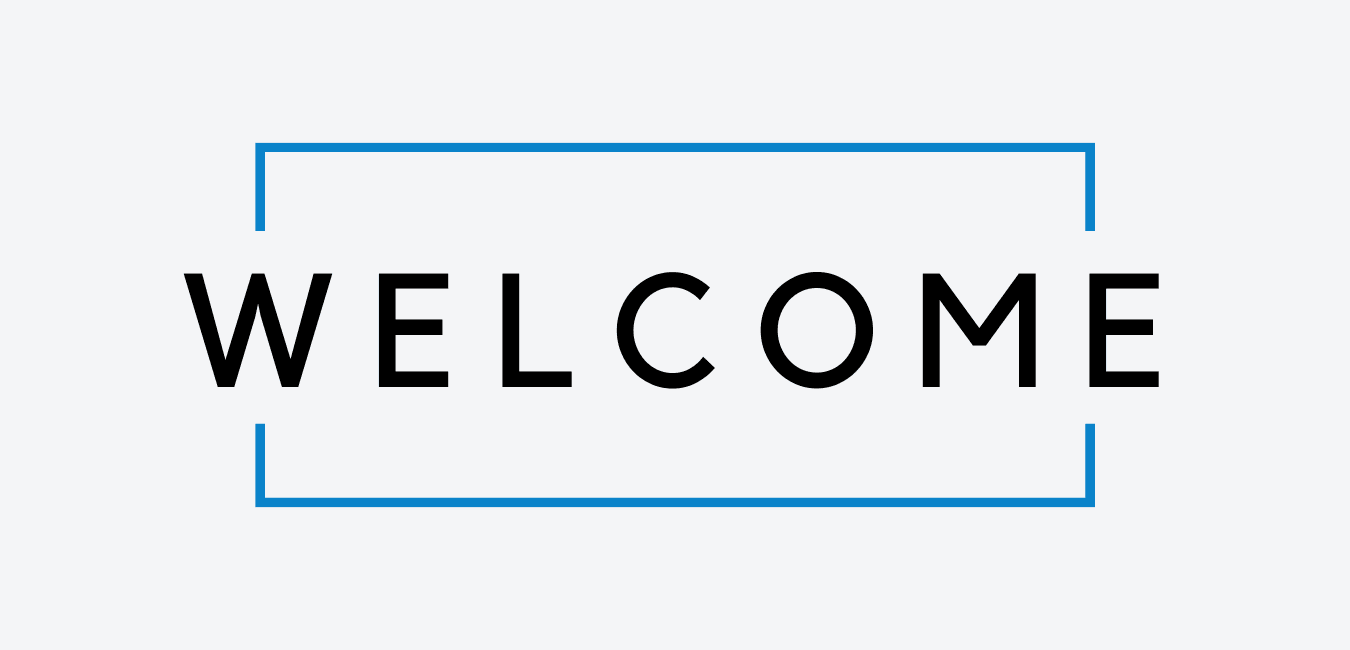 Twin Rivers Church is a friendly, contemporary and multi-generational Church that is passionate about engaging with our community and creating opportunities for people to find hope in Christ and success in all areas life. We believe that God has a great plan for every person on the planet.
Our purpose is to Connect, Build and Equip people for success in all areas of life regardless of age, gender, culture or faith. This means everyone is welcome here. Including you.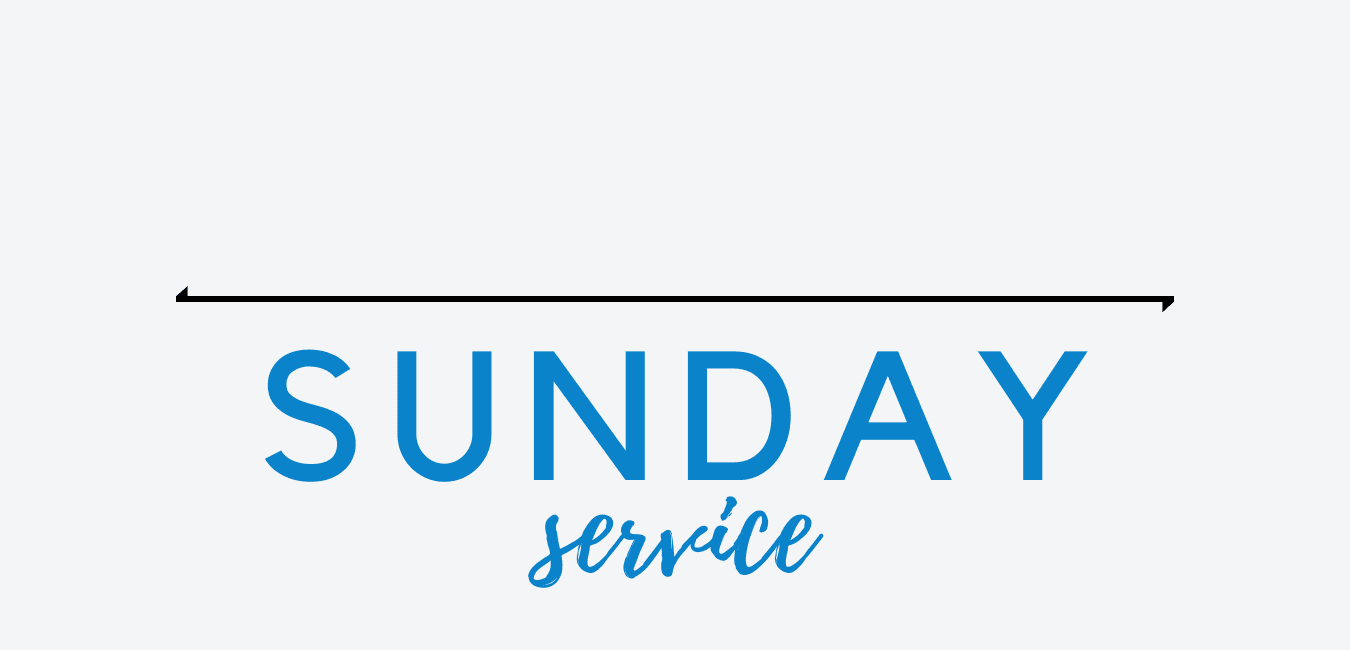 We have a weekly Church service on Sunday at 9am. You are more than welcome to come along, we would love to meet you!
We are for this next season moving online. Click this link to watch live - https://twinriverschurch.online.church/. There are facilities to chat as we participate together in our own homes while watching the service online.
If you missed a Sunday Service you can visit us via YouTube to watch our services anytime!
Visit - https://www.youtube.com/channel/UCaep0Yfn0DmRGorjfji7NnQ
We also have our 'River Kids' Program available for Children during our Sunday Service. Click the below page for more information.
CONNECT WITH US
Want to get connected with us? Simply fill out the Welcome Card below and we'll be in touch!
Also, stay updated with what's happening at Twin Rivers Church and follow our social media pages