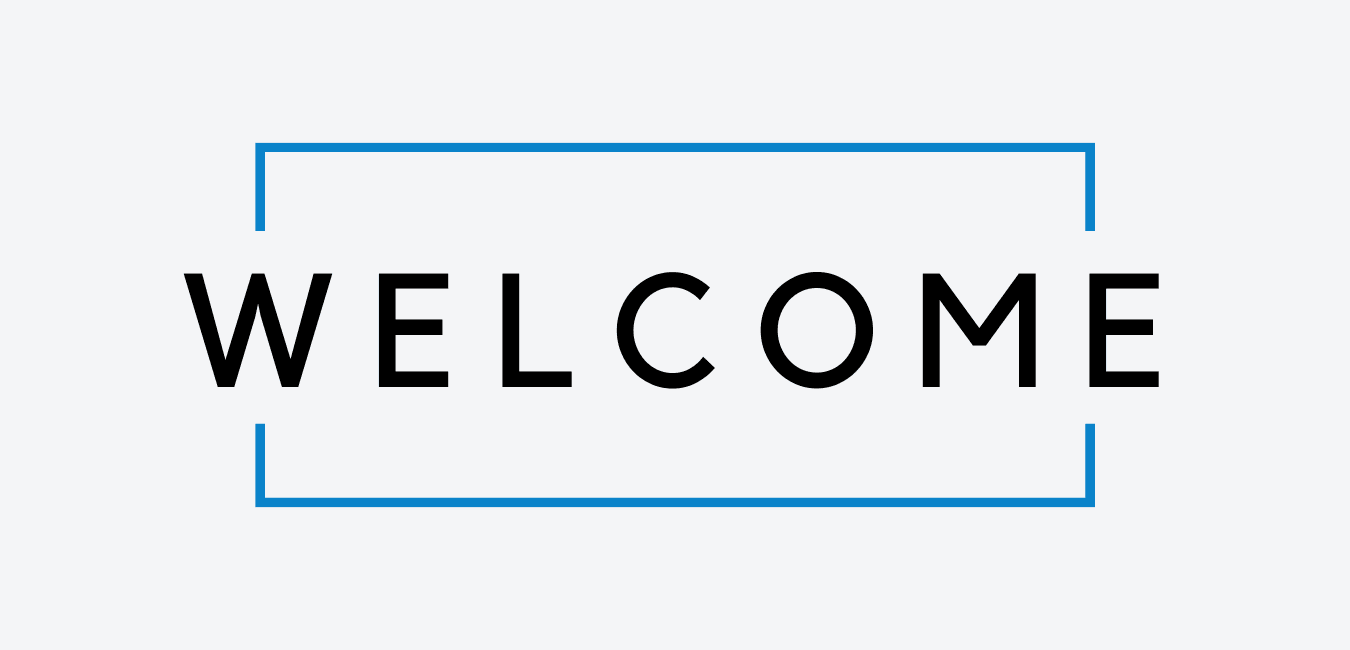 Twin Rivers Church is a friendly, contemporary and multi-generational Church that is passionate about engaging with our community and creating opportunities for people to find hope in Christ and success in all areas life. We believe that God has a great plan for every person on the planet.
Our purpose is to Connect, Build and Equip people for success in all areas of life regardless of age, gender, culture or faith. This means everyone is welcome here. Including you.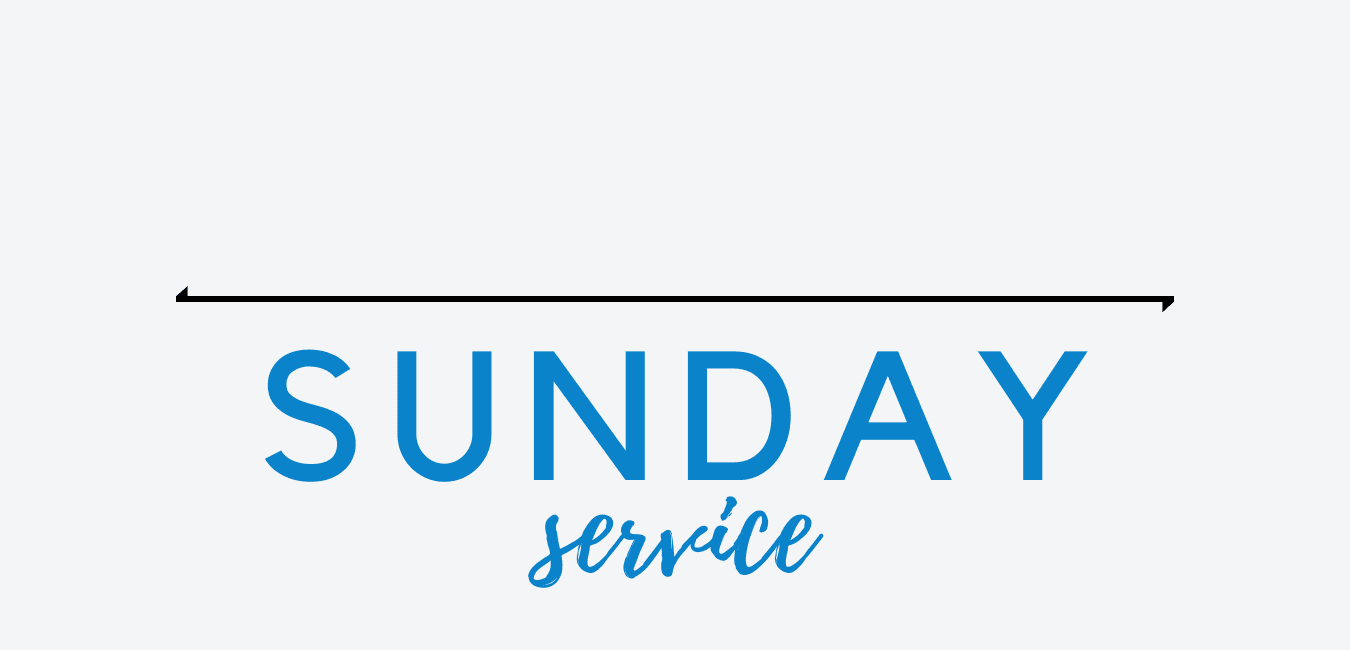 There's now two ways to worship: Online or In-Person
We have a weekly Church service on Sundays at 9:30am.
You can worship at In-Person at The Twin Rivers Church located on 104 River Hills Rd, Eagleby OR you can worship Online. You're still a part of the family regardless of where you worship!
If you're among the vulnerable population or if you're just not quite ready to venture outside yet, we encourage you to join our Online Service.
________________________________________________________________________
In-Person Service
In-Person Services are BACK - but they aren't back as usual. No need to register if you are wanting to join our service, just show up on the day and fill out your details on arrival. Please take a read of the changes explained below.
arrival
As you enter the building, you'll probably receive a smile and wave instead of a handshake. We know that as a church we usually like to shake hands and hug to greet each other but we are asking that you limit physical contact with one another and find creative means to greet each other.
We are encouraging everyone that attends to continue to practice social distancing while at church. That means keeping 1.5m apart and maintaining good hygiene by utilising our sanitation stations as needed.
kids church
Our Kids Church program will be continuing to run. The kids will be signed in with there parents when first arriving at Church. We won't be providing the children with morning tea but can eat with the adults after getting signed out.
________________________________________________________________________
Online Service
Online Church continues as a virtual option to engage with the Church. It's not really an alternative to in-person services, it's a complement to them.
We will continue to use various online tools like Public Chat, Live Prayer, and the Digital Connection Card to see people Connected, Built and Equipped!
CONNECT WITH US
Want to get connected with us? Simply fill out the Welcome Card below and we'll be in touch!
Also, stay updated with what's happening at Twin Rivers Church and follow our social media pages