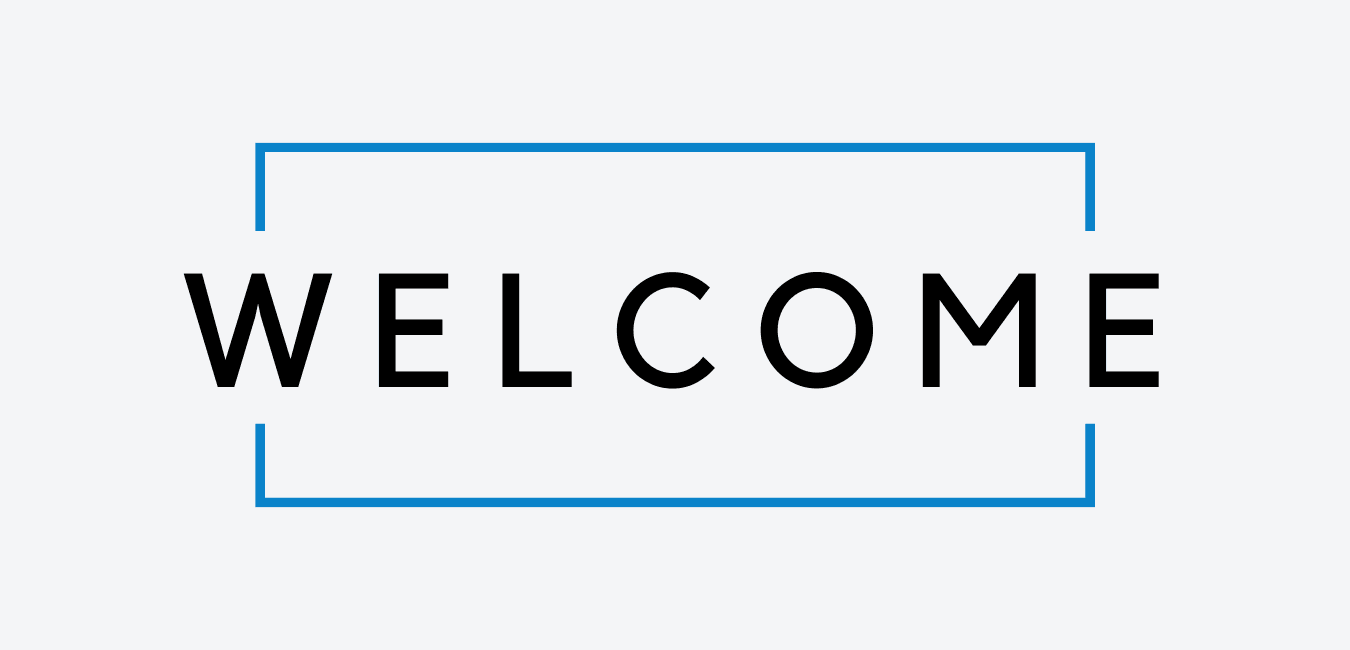 Twin Rivers Church is a friendly, contemporary and multi-generational Church that is passionate about engaging with our community and creating opportunities for people to find hope in Christ and success in all areas life. We believe that God has a great plan for every person on the planet.
Our purpose is to Connect, Build and Equip people for success in all areas of life regardless of age, gender, culture or faith. This means everyone is welcome here. Including you.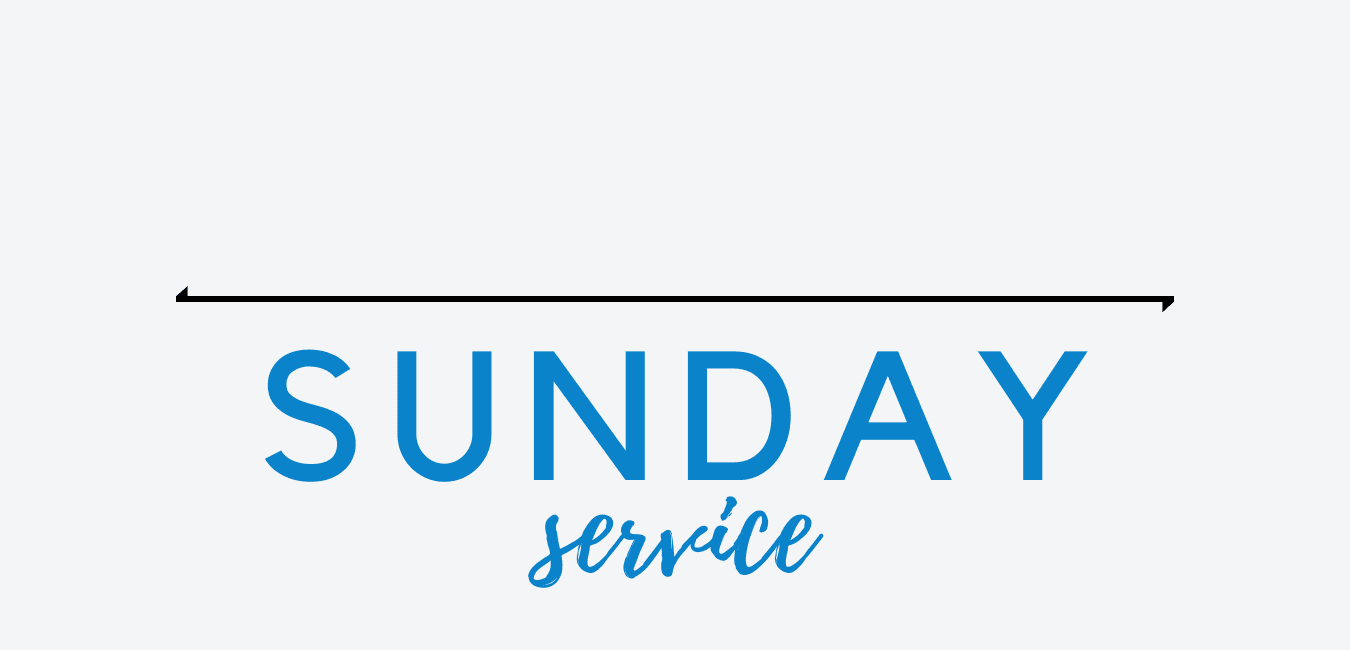 We Run Both In-Person or Online Services
We have a weekly Church service on Sundays at 9:30am.
You can worship at In-Person at The Twin Rivers Church located on 104 River Hills Rd, Eagleby OR you can worship Online. You're still a part of the family regardless of where you worship!
________________________________________________________________________
Online Service
Online Church continues as a virtual option to engage with the Church. It's not really an alternative to in-person services, it's a complement to them.
We will continue to use various online tools like Public Chat, Live Prayer, and the Digital Connection Card to see people Connected, Built and Equipped!
CONNECT WITH US
Want to get connected with us? Simply fill out the Welcome Card below and we'll be in touch!
Also, stay updated with what's happening at Twin Rivers Church and follow our social media pages