We are... your place to connect
Twin Rivers Church held it's first service in 1992. Since then we have gone through many seasons as a church but we believe the best is yet to come.
Our focus is on Sunday services, Connect groups, Leadership development and Prayer.
To us, church isn't church unless our compassion spills beyond the walls of our weekend services and that happens through the Twin Rivers Care, our ongoing initiative for local outreach.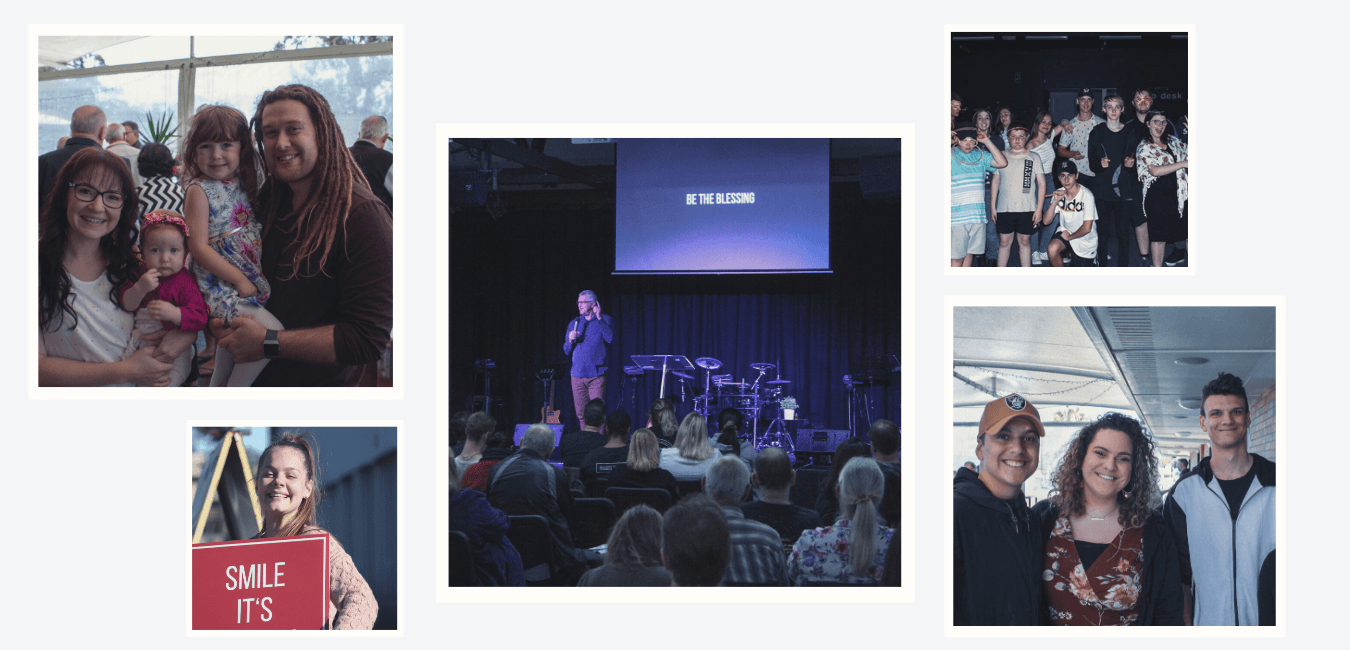 Our Mission
To Connect, Build and Equip people for Success in all areas of Life
______________________________________________________________________
Our Values
We Celebrate Life
I Love God - Worship is my way of life celebrating the Father's goodness and grace.
I Worship Jesus with Joy & Gratitude - I am thankful for all things having fun on the journey.
I Passionately Seek God - I fervently desire the manifest presence of Holy Spirit in my life.
We Serve Others
I Serve - I live submitted to Christ, serving others wholeheartedly.
I am Generous - I cheerfully give of my time, talent and treasure.
We Create Connections
I Focus on Others - I reach out, engaging with people of my community, to build relationships and connect them to Christ.
I am Spirit Filled - I am filled with the Holy Spirit, displaying His fruitfulness in all areas of my life being empowered for ministry and mission.
We Build Community
I Pray - I Connect with Christ through prayer; praying with and for others.
I Connect in Unity - I choose to walk in unity embracing leadership, forging a genuine community of honour, grace and love.
I am Committed - I am committed to Christ and His cause and am actively involved in the life of the church.
We Equip for Success
I am Christ centred - My life is based on faith in the Word of God and I live by the teachings of Jesus.
I am Committed to Grow - I will embrace change to become Christ-like in all areas of my life.
______________________________________________________________________
Where we're headed
We are so excited for this year as we focus on:
Prayer
Sunday Services
Connect Groups
Leadership Development
Our focus is on people rather than programs!
"For I am about to do something new.
See, I have already begun! Do you not see it?
I will make a pathway through the wilderness.
I will create rivers in the dry wasteland"
- Isaiah 43:19
______________________________________________________________________
Our Leaders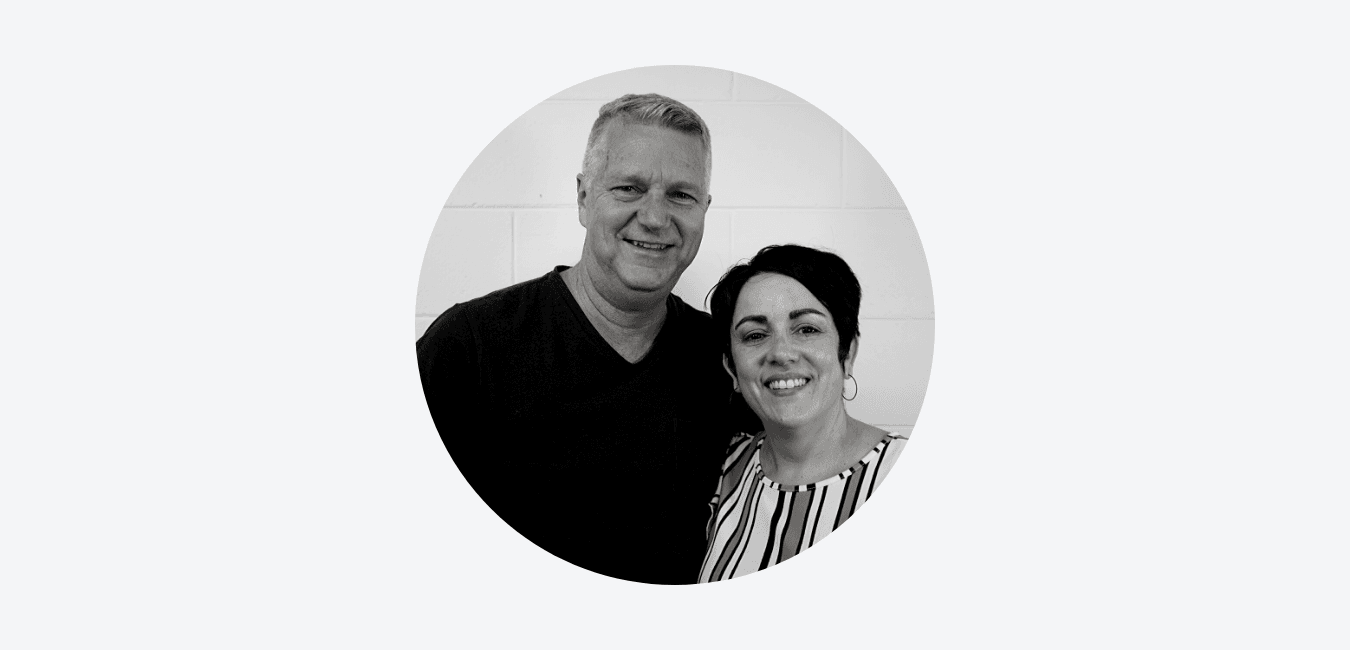 Pastors Reuben and Michelle Roos are the senior leaders and visionaries of The Twin Rivers Church. They are passionate about the local Church and seeing people and communities changed through the transforming message of Christ. Their heart is to serve their community and to connect, build and equip people for success in all areas of life. Their passion is to see people released into their God-given purpose and to be all that God has called them to be.