Study a Certificate II in Hospitality OR Community Services
Be Trained . Be Ready . Be Employable
Begin your hospitality or community services career with us at the Twin Rivers Centre.
10 -12 weeks long, 4 days per week.
Supportive work environment
Loads of practical experience
Assistance with resume building and job searching
Building lasting connections
These courses are funded by Skilling Queenslanders for Work via the Queensland Government.
Through the hospitality course you will learn to cook while making meals for organisations that help people experiencing homelessness. In the community services you will gain experience and knowledge in working in Disability services, Aged care or kick start your career pathway in social work.
If you would like to know more or sign up for this course, please fill out the form below.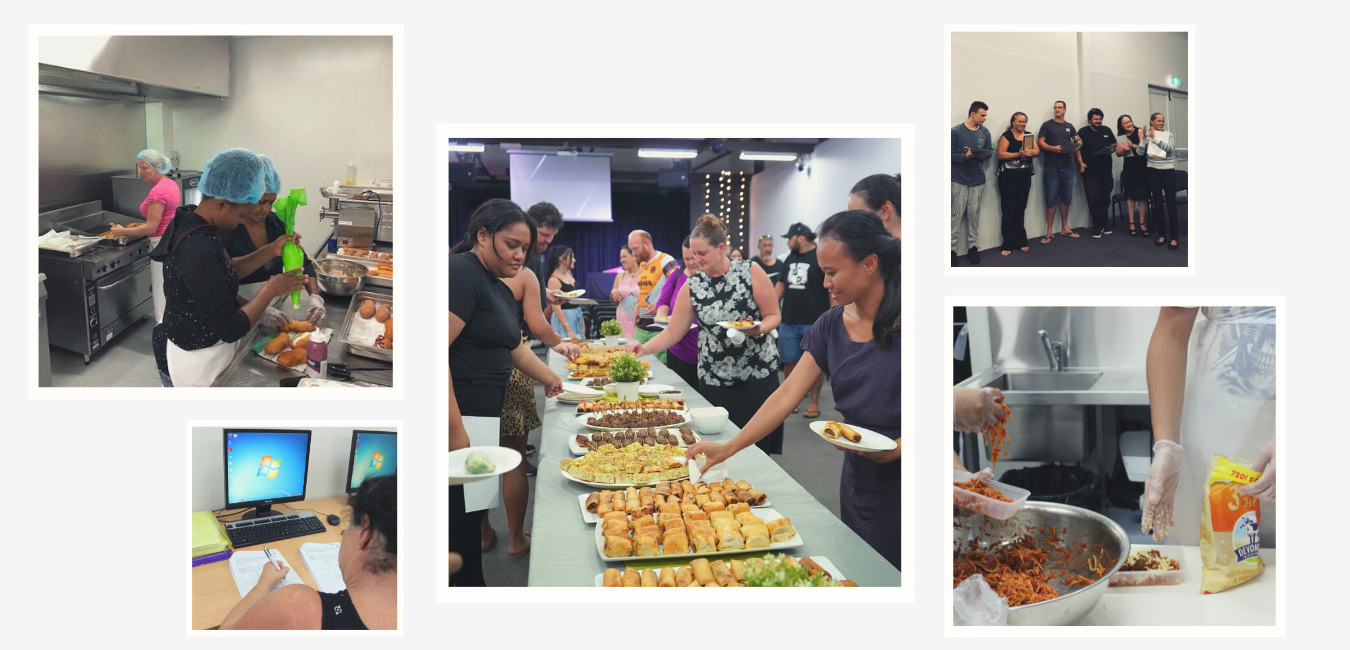 ______________________________________________________________________